More than half a century of tradition
The origins of the company date back to 1969. At that time, a small family factory was established in Tarnow, producing homemade canned cucumbers in jars.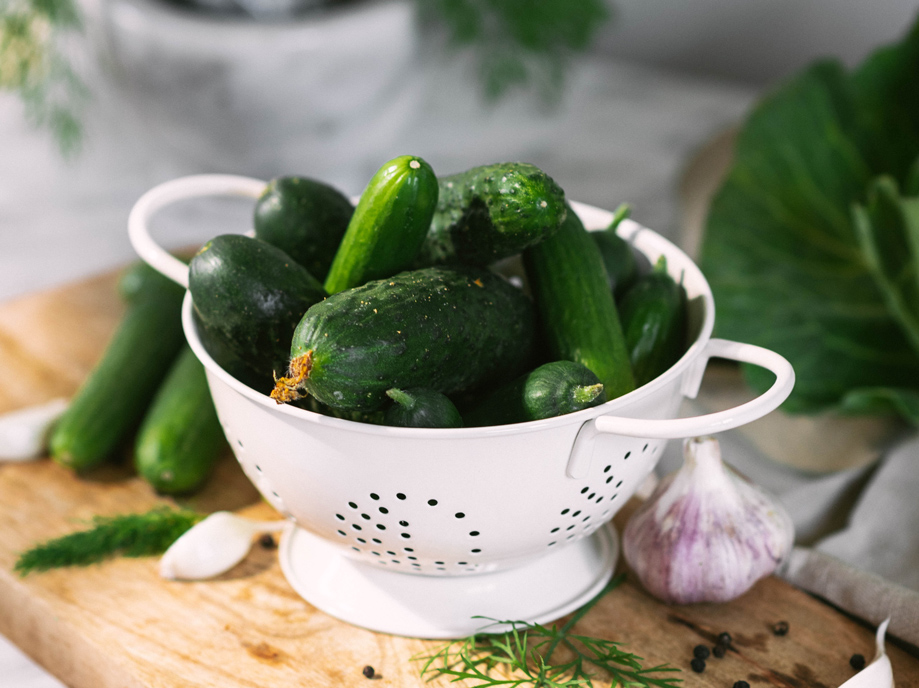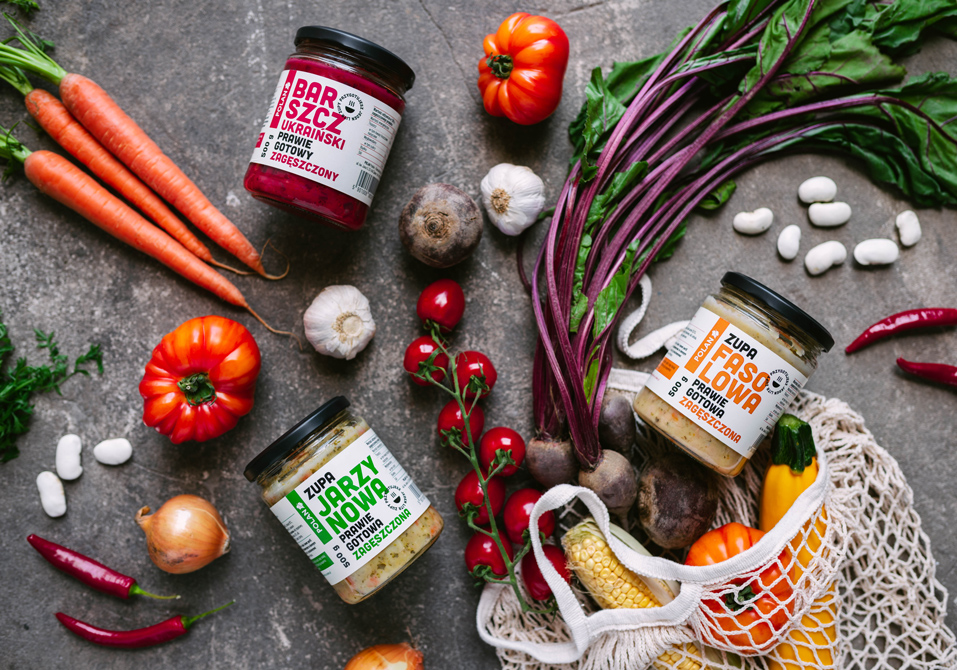 Products from regional suppliers
We attach great importance to our fruits and vegetables. We mainly source them from reliable, local, regular partners. The quality of their products meets our high expectations.
Our products